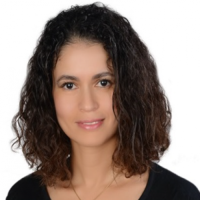 Dr. Nadia Najjari
Consultant, Reproductive Endocrinology & Infertility (IVF)
Available Tomorrow,  from 04:00 at HealthPlus Fertility Center - Abu Dhabi

Available Tomorrow, from 04:00 at this clinic
---
About
Dr. Nadia Najjari subspecialty in Reproductive Medicine (In Vitro Fertilization) and Gynecological Endocrinology amounts for over 8 years of exclusive work in the field as IVF specialist and consultant in Germany 2006 balint group certificate in 2013, psychosomatic primary health care certificate in 2017 psychology study at the University Göttingen, Germany from 1997 till 1998 acupuncture study in Aachen, Germany . In 2017, she optained A-Diplom in Acupuncture (TCM) in Grafing/Munich Germany outside her profession.
Dr. Nadia Najjari worked as university lecturer and IVF specialist together with the well-known German leading Professor van der Ven. Then she joined Kinderwunsch Praxis Offenbach/Frankfurt as a Deputy Director and IVF consultant, as well as established and run her own private practice before relocating to the United Arab Emirates in 2013. In 2013, Dr. Nadia Najjari moved to UAE and continued her practice as a Reproductive Endocrinology & IVF specialist in various private institutes in Abu Dhabi.
Dr. Nadia Najjari is also an artist with striking talents for abstract painting and few art exhibitions to her portfolio, she is a strong believer of social work and giving back to society.
Dr. Nadia is a registered Yoga Teacher since 12/2019 and has also completed prenatal yoga teacher training.
Areas of Expertise
Treatment of Recurrent Miscarriages
Cytotoxic Therapy In Women And Men
Education
2007
PHD Degree (Facharzt)
University of Dusseldorf

Germany
1999
MBBS
Universitat of Regensburg & Aachen

Germany
Experience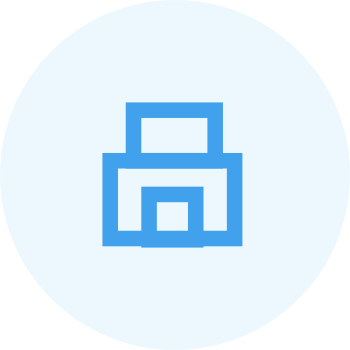 Consultant, Reproductive Endocrinology & Infertility (IVF)
Reproductive Endocrinology & Infertility (IVF)
HealthPlus Fertility Center - Abu Dhabi
2021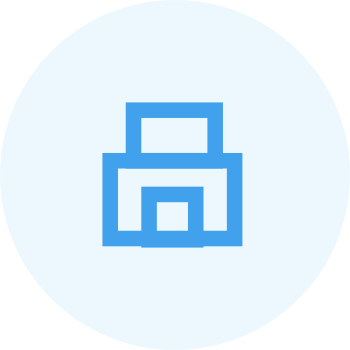 Subject Matter Expert (SME) in Infertility
IVF
DOH
2018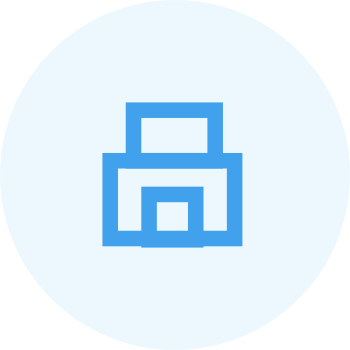 Consultant, Reproductive Endocrinology & Infertility (IVF)
Danat Al Emarat Hospital for Women & Children - Abu Dhabi
2022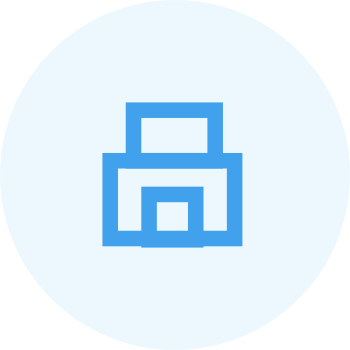 Consultant, Reproductive Endocrinology & Infertility (IVF)
Reproductive Endocrinology & Infertility (IVF)
Burjeel Hospital
2018 - 2021

Insurance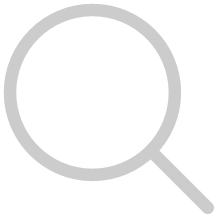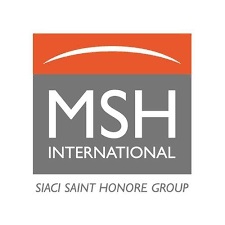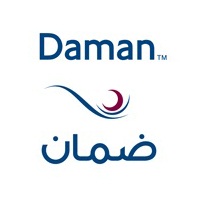 Daman
Sahatak Plan/ Al Maha (NW 2)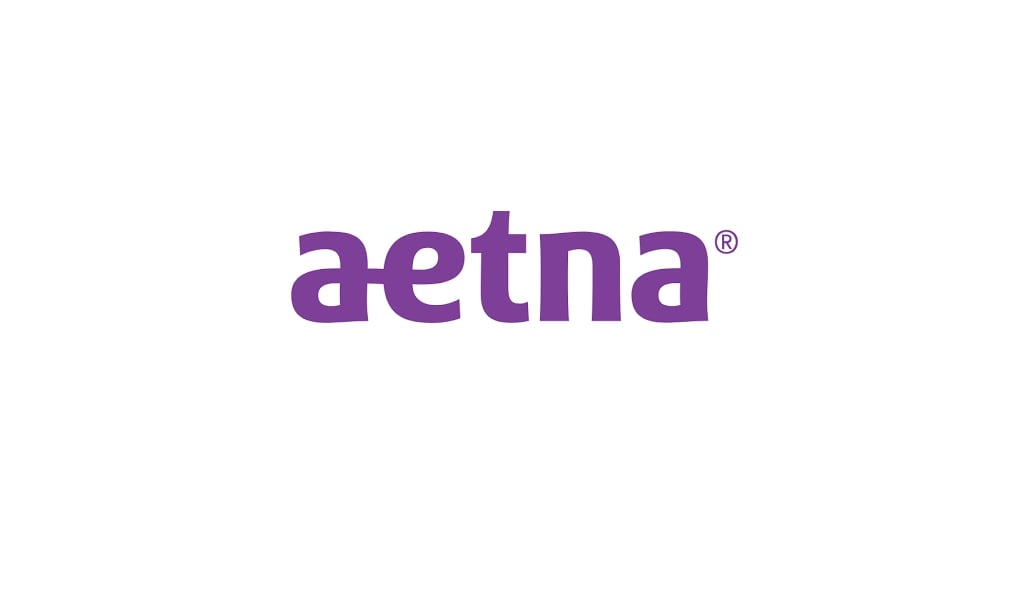 Aetna
International Healthcare Plan
Photos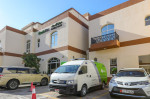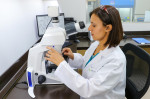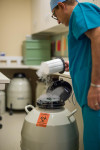 Memberships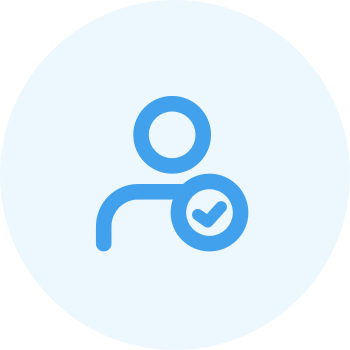 European Society of Human Reproduction and Embryology (ESHRE)
Member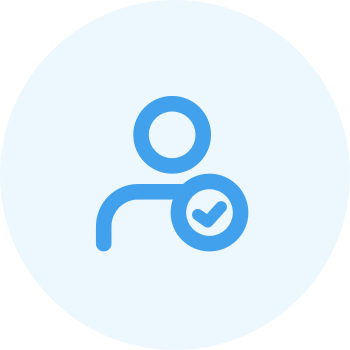 German Society of Gynecology and Obstetrics
Member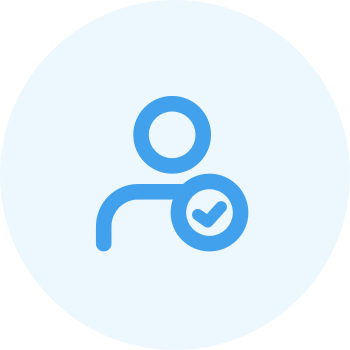 German Society of Ultrasound and Medicine (DEGUM)
Member
Registration & License